I haven't written a blog in ages and I just thought tonight feels right. My life seems to be on the cusp of going somewhere but who knows when I will finally progress where I want to. Who really knows if everything will actually fit into place for me or whether I will be still stuck in nomad's land with my family not teaching.
I've come to realise that when everyone is in a reasonable mood  things are just so much better. One brother is off in the Gaeltacht for a few weeks and I have got to say it has been great having a bit more space in the house. Everyone in my house seems to be in a pretty good mood and the house renovations seem to be moving along slowly but surely.
For the second week running I went to the Irish Film Institute with my Mom and Brother. We also ate out again which was lovely after great movies. Last week I saw Kedi and this week Inside Out both fantastic for very different reasons.
My brother Alex had been trying to persuade my Mom into going to see Kedi a documentary about cats in Istanbul for ages. My Mom does  not like the darkness of the cinema but reluctantly agreed to go just because we do love cats. I must say it was the most delightful documentary I've seen about animals. It was like a love letter to the cats in Istanbul and how much joy they bring to peoples lives. It was fascinating to see the cats roaming about but also to listen to all the people who selflessly looked after the cats. This documentary really restores your faith in humanity and I would definitely go see it.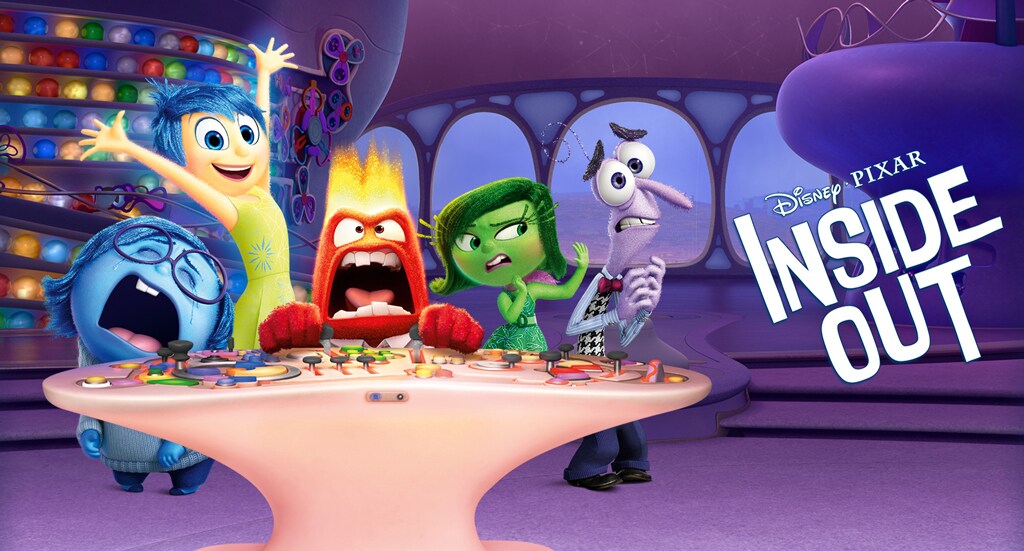 This week I went to see Inside Out with my Mom and Alex which turned out to be wonderful in ways I never thought. Inside Out taps into the subtleties of emotions while keeping you on the edge of seat all the way through. The music was wonderful and then as Pixar do they created a film which was easy on the eyes but exciting at the same time. Inside Out made you realise things about emotions without actually shouting it out or pushing it in your face. I don't think I've ever had tears in my eyes over an imaginary friend being lost. It was a truly magical movie and should be watched by everyone not just children.
After each movie we went out for food and just talked which is something as a family we need to do more. Dublin is always a nice city to eat out in and just generally to walk about. I think there is too much pressure on families to do big things together but it's the small simple things that are the best. Remembering we can just be average and do average things is nice for a change.