It's been so long since I blogged and realize, that I'm know a fully fledged Irish primary school teacher who is content with what they are doing. I've done a lot things this year which I would have never done in England due to lack of time. I started yoga, doing art classes, saw some great movies, started baking again and visited Paris. My love of art has really been ignited again.
This year I have managed to do a variety of art which has turned out quite interesting. It's been nice to actually be creative and do some random art.
I never really understood why my class were so calm last year doing cosmic kids yoga but now I know. It's been great to exercise but also tap into my inner calm.
My love of cinema has really developed and I've managed to see some great movies while also discovering wonderful music. I will continue to love Call Me By Your Name and the music by Sufjan Stevens.
I got to see the movie Isle of Dogs by Wes Anderson which I would recommend anyone to see, it was so interesting and well made.

This year has proved really good for female leads, Mollies Game and I Tonya both had strong females actresses. Mollies game appealed to slight gambler in me. I Tonya just had brilliant actresses who brought to life real life people.
I was lucky enough to win tickets for Early Man which was so funny and really was up there with the other Ardman films.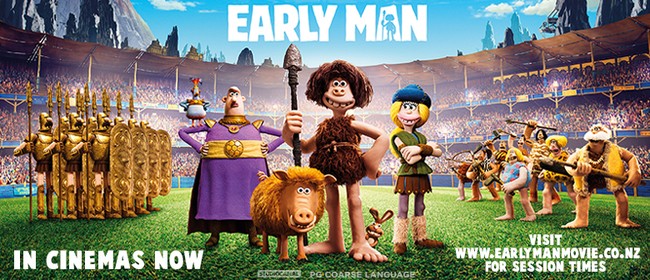 I have always loved baking and have managed to make some nice desserts. Alcoholic desserts are some of the best. Chocolate cake and whiskey brownies are really good.
Recently I went to Paris and my dream of finally seeing Monet's Garden was realized. Despite all the other people there it was well worth the journey, I can see why Monet was so inspired to paint. 
I can't believe it was nearly 8 years since I went to Paris but it was worth the wait. It was
great to see so much with a friend who was just as interested in everything I was. I
thought I had seen so much the last time but this time I saw so many new things. I passed
a Piñata shop which was so cool. I would definitely recommend wandering around Paris
and exploring it you never know what you'll find.
This year has really made me realise how much I lost myself just as a person when I was teaching in England. You start to forget that you can still be passionate about teaching and still have your own personal life. My current work life balance is something I only could dream of. Overall, I think my move back has been the right choice it may not be perfect all the time but it's so much better.